Spring Break Special
Starting March 26th through April 13th we will be running our Spring Break Special. During the special any student who can provide us with their student ID and a copy of their most recent, official report card from an Oregon, Washington or California public school, will receive for the first A $10 off the cost of the full rental package* or the price of admission if you have your own gear, and 100 free paintballs for every additional A not including the first.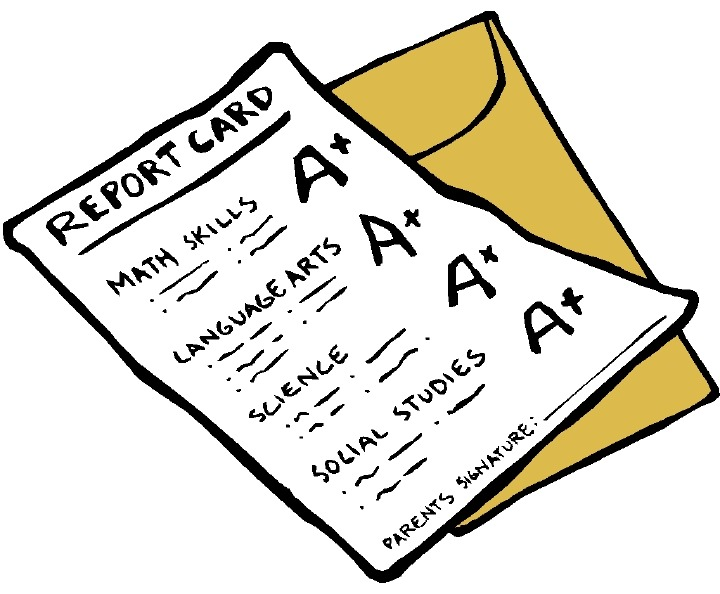 What to wear; scrappy clothes that you won't mind getting muddy, cleats, boots or hiking shoes, gloves for the hands, a scarf for the neck and a hat for the top of your head.

100 paintballs will get you through approximately 20 to 40 minutes of play. You can buy additional paint for $20 for 500, $35 for 1000 or $60 for 2000.

* Rental Packages:
Tippmann 98 semi-auto marker
CO2 tank and refill
Hopper
Full-face Goggles
Pod pack with speed-loading pods
Torso Armor
Camo Jacket
---
‹ Back